Choosing a Licensed Conveyancer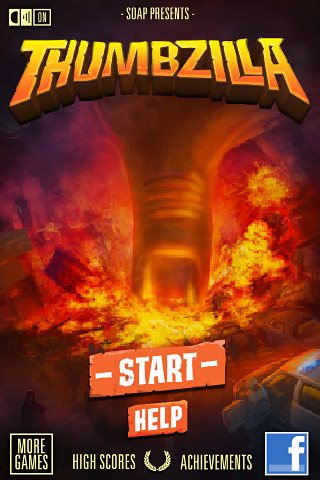 In today's market place cash is king. Without the required amount of cash flow, your business will fail.
Every Estate Agent is happy to secure a sale in today's market place. Now, more than ever, it is important to qualify the purchaser. Ensuring that mortgage finance and an appropriate deposit is available is now proving to be critical with mortgage lenders having tightened their loan to value lending criteria considerably over the course of the last six to twelve months.
It is also critical that the purchaser and the vendor have the correct legal representation. Choosing the correct Conveyancer can be the difference between achieving a sale and it falling through.
In this market place there are no excuses for poor legal service. The vast majority of Conveyancers, like Estate Agents, have been affected by the down turn in the market place.
Some 1.2 million transactions were registered at the Land Registry throughout 2007. This figure dropped to 600,000 throughout 2008. Given the falling number of transactions it is imperative to look after every facet of the conveyancing process including the choice of your Conveyancer.
Communication throughout the course of a conveyancing transaction is of paramount importance. Telephone communication between the Conveyancer, the client and the Estate Agent is imperative at key stages throughout the transaction. Conveyancers and Estate Agents need to ensure that clients have access to key points of human contact every time they telephone and that telephone calls are returned promptly at all times. Large conveyancing practices now have online case tracking facilities for Estate Agents and their clients to case track the progress of their transactions. Such innovative concepts form the start of the e-conveyancing process which is about to gain pace over the course of the next few years. This is not a substitute for the reassurance associated with a quick telephone call.
Time lines are critical to transaction success in today's market place. Any transaction moving into a 90 day period between the date the sale was agreed and exchange of contracts is likely not to complete. The consistent devaluation of property on a month by month basis together with the tightening of mortgage finance means that property deals that are not concluded quickly are in jeopardy of not concluding at all. Conveyancers were recording attrition rates of up to 45% throughout the course of 2008, in comparison to attrition rates of 25% in 2007. You need to consider whether or not the Conveyancers that you are using are time aware. Your conveyancers should be aiming to exchange within eight weeks of instruction at the very latest.
The provision of service excellence should be a defining factor when choosing your Conveyancer. In today's market place the commission to be earned from peripheral products such as legal referrals are important. Estate Agents can earn anywhere between £100 to £400 per transaction in relation to conveyancing referrals and such payments can seriously affect your cash flow. Without having chosen the correct conveyancing unit to act on your behalf you are unlikely to complete the vast majority of your transactions, you will not pass GO and you will not collect your conveyancing commission or your Estate Agency fees.
Fast pace conveyancing is essential in today's market place. We need excellent Conveyancers who understand the requirements of today's market place. They need to be switched on to completing transactions quickly and keeping the lines of communication open at all times.