New Double Duvet Cover, Matching Bath Towels and More – Helping Your House Sell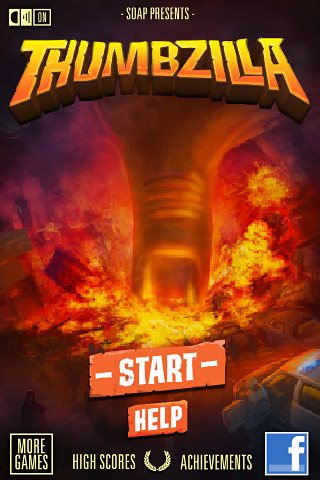 We may not like to admit it, but we human beings are vain. We much prefer to see things looking nice and orderly than miss-shaped and old. This is true in all walks of life, it is why you only see stunning models on the catwalk, the finest interior design in posh hotels, and the cutest babies on TV. When selling your house you need to play up to human vanity and make your home look as appealing as possible, hiding any bits of chipped paint or worn out furniture. Each room needs to speak of functionality and design in order to have the highest chances of selling your house at the price you want. Shabby interior design can do a lot to knock a few thousand pounds off your asking price. But what can you do in each room to make your home sell? These are some generic pieces of advice that will work for every house, although if your ceiling is falling down you may need to do a bit more heavy work.
The Bedroom
People look at two things when they walk into a bedroom; the bed and the view. Whilst you may find it a bit tricky to change the view, you can make your bed and the surrounding furniture much more pleasing to prospective buyers. Your bed should be neat with a new set of bed linen and a couple of extra cushions. Buying a double duvet cover set does not have to cost you a lot and it will make your bedroom into a showroom instead of your room. If your curtains are looking tired and faded, you might want to think about changing these as well, although it is less vital as you can tie them back and make the most of your window.
The Bathroom
Your bathroom needs to be bright and lively to detract away from the actual toilet bowl, sink and bath/shower unit. One of my favourite ways to glam up your bathroom is to use a brightly coloured set of towels that can help the eye to move around the room. I have a blue/green bathroom so I use bright blue towels on a ring near the sink, one hung on the radiator and a matching bath mat on the floor. I would advise against the fluffy sink and toilet pedestal mats as they are a bit old fashioned. This method lets viewers' eyes move smoothly from sink to walls to floor creating the allusion of space. Don't over clutter your bathroom with ornaments and nick-knacks as you need to make your bathroom look as big as possible, which is true for every room in your house.
The Living Room
Cushions can do a lot to liven up your living room. Dotting them about your sofa and chairs can help to cover any faded or worn out areas of your furniture. On the other have, if you have relatively new furniture, show this off. If you use light reflecting colours and materials in your living room you can create the illusion of space. Likewise, if you have antiques in your living room and want to create a rustic theme, use deep colours in your cushions that correlate with the rest of the room. Deep mahogany woods can look really good with burgundy cushions, for example.
These are tips that everyone can follow, they do not cost a lot and they might just be the difference between selling your house for the asking price, and not selling your house at all. Even if you think that the interior design in your home is neat and attractive, ask one of your friends or family members to give you their HONEST opinion and you might get some ideas of what you should change.